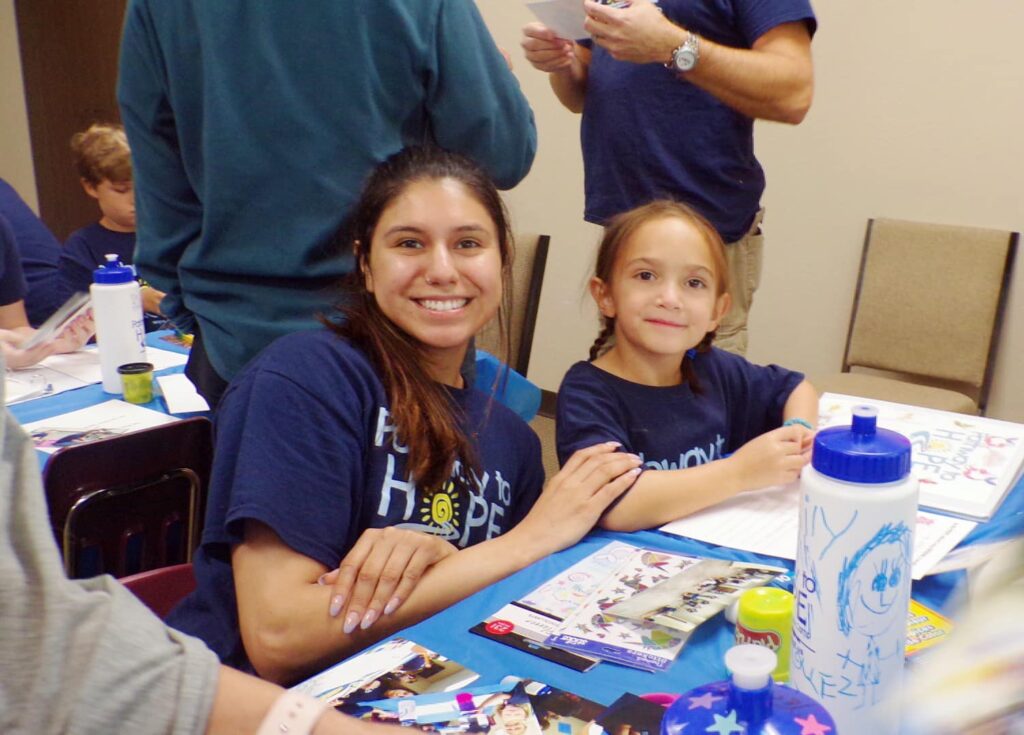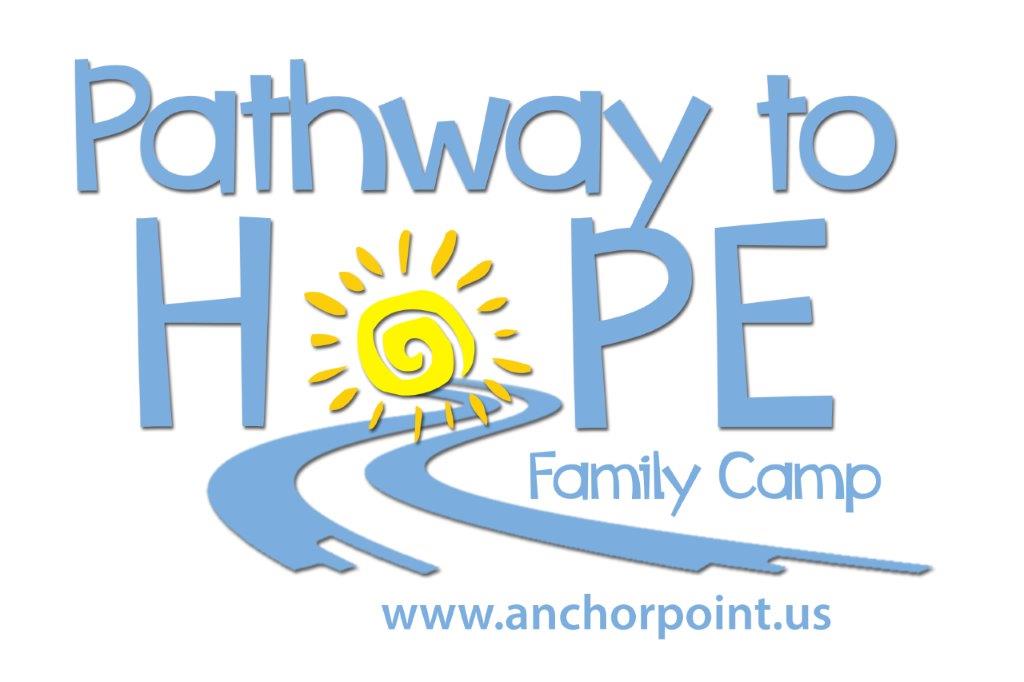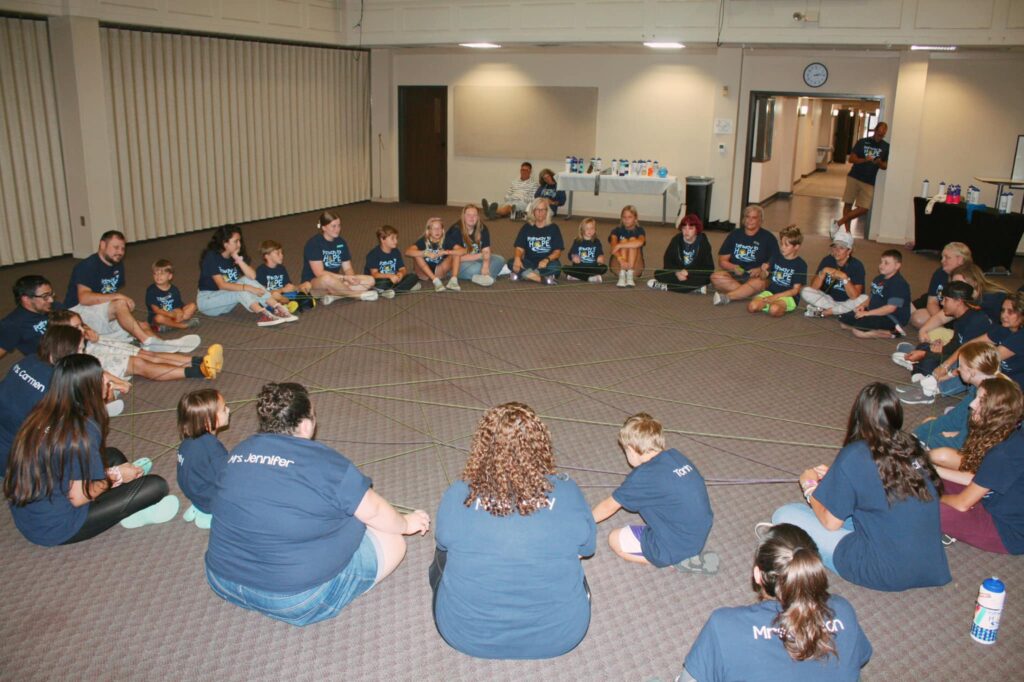 give hope: send a kid to camp
Just $135 will send a child to camp for one day and $1000 for one week.
Just one camp experience can positively change a child's life forever.
Children are our future, and the skills learned and relationships fostered at so many camps throughout the country are often life-changing stepping stones on the road to adulthood.
Our children at Anchor Point are in need of a little extra, and this camp even more, for their future because of the skills both they and their parents learn.  You see, these children come from hard places – neglect, abuse, abandonment.  Many have been blessed to be adopted but are struggling to figure out how to make it.  Each family is struggling to not lose hope for their child and themselves.  We know that these children and their families are NOT beyond hope and that these children cannot only survive but thrive.
Camp teaches these kids the necessary skills for them to not only survive but thrive.  They learn that they are beautiful on the inside and out and that they matter.  Because of their rough start, life has not treated them fairly and they live out of that woundedness day by day just trying to survive.
Our camp experience teaches them that this is NOT the way they have to live anymore and that there is a safe adult ready to help them figure their way through this world.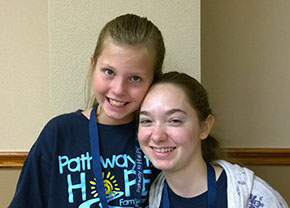 Leah Kanyuck, Camper
My brother, sister and I are all adopted and sometimes struggle with the right ways to handle situations. There were other kids and families that struggled just like our's at Pathway to Hope Camp. My buddy at camp shared with me some of her struggles and she totally helped me changed the way I think about life. I got a memory book which reminds me of all the great things I learned, to focus and finish, compromises, asking or telling, accepting no, using respect and more.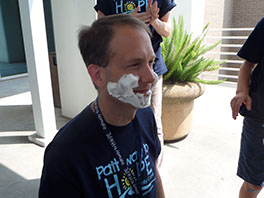 SCOTT ELO, Parent
We have six children and four of them are adopted. We were struggling as a family after we brought our three children home from Latvia. Our eight year old was being aggressive and very physical. We were excited and hopeful about Pathway To Hope and we didn't know what to expect. I would say that Pathway To Hope gave Jennifer, myself and our kids concrete ways to practice the things we learned. Pathway to Hope Camp was definitely a major part of getting our adopted kids adjusted.
Parents also get to participate in camp and learn valuable skills for connecting with the heart of their child.  Even the best of parents struggle with a child who is from a hard place.  Parents learn how to understand their child and why they are struggling, and can then be the strong, loving, guiding hand to help them maneuver their way through life.  You see parents light up with hope when they see the amazing progress of their child.
You can change a child's life today: Make a donation to sponsor a child's camp experience.  Every dollar you donate goes to this year's camp.  You can be the catalyst for providing HOPE to a family today and impact many generations to come.  Send a child to camp today.