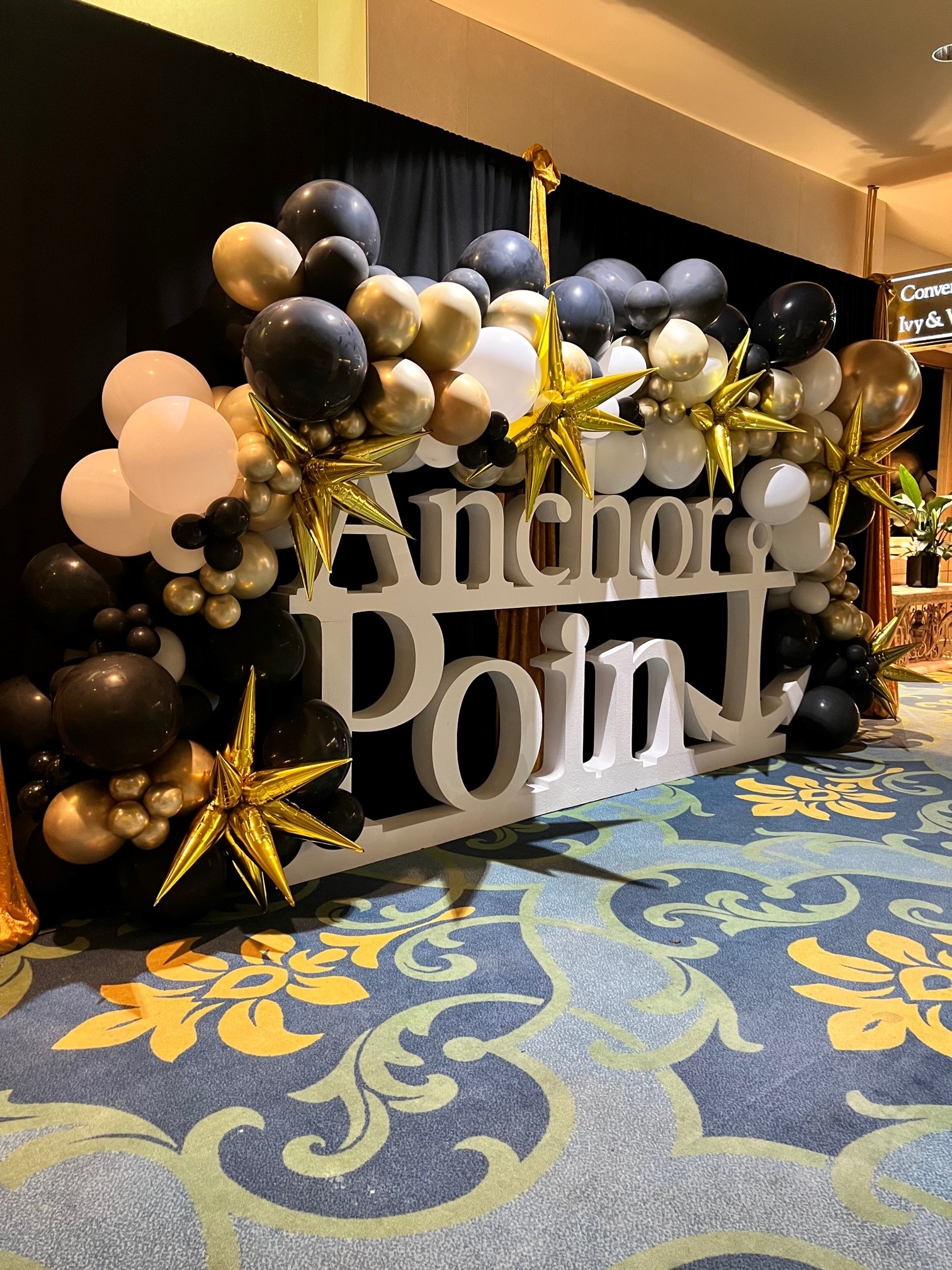 Get Your Table Today!
Click Here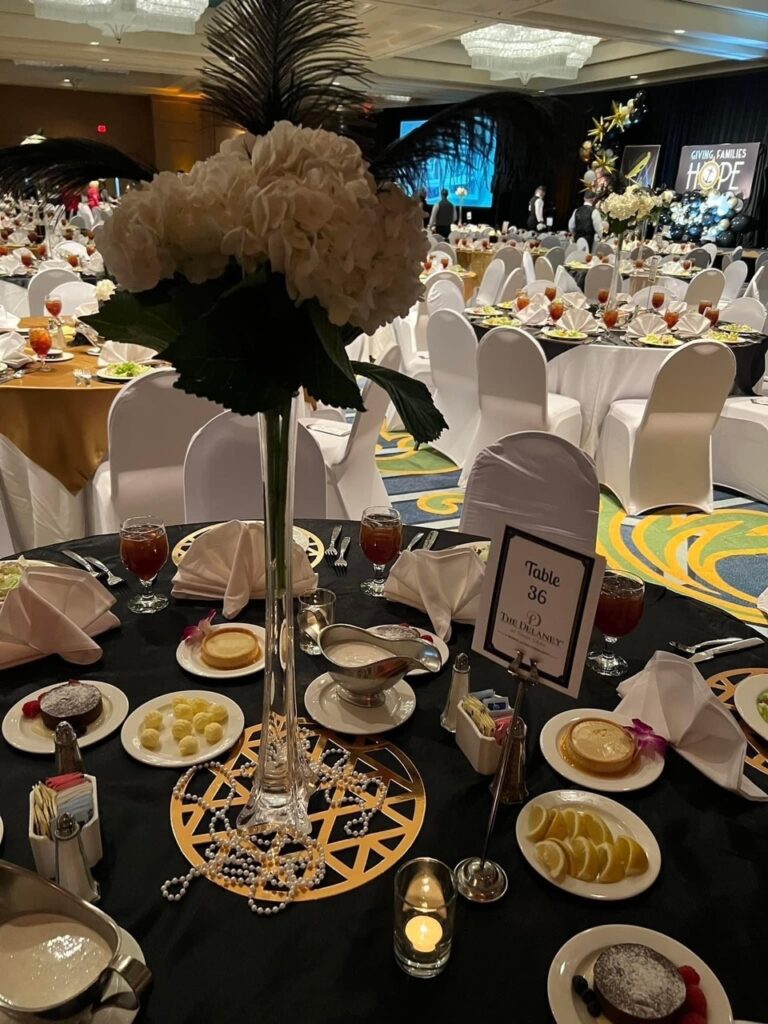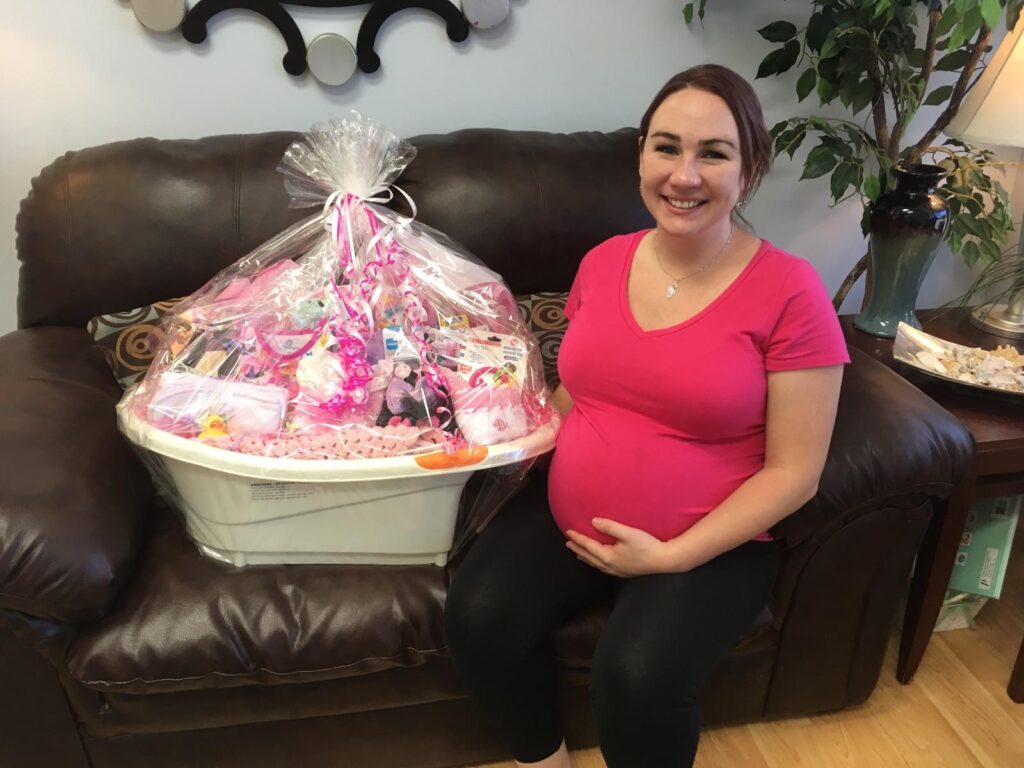 The Anchor Point Family Network…
is available to help families thrive through their Obria Medical Clinic, Hope Family Center, Hope Counseling Center and Hope House. Today's families face many challenges.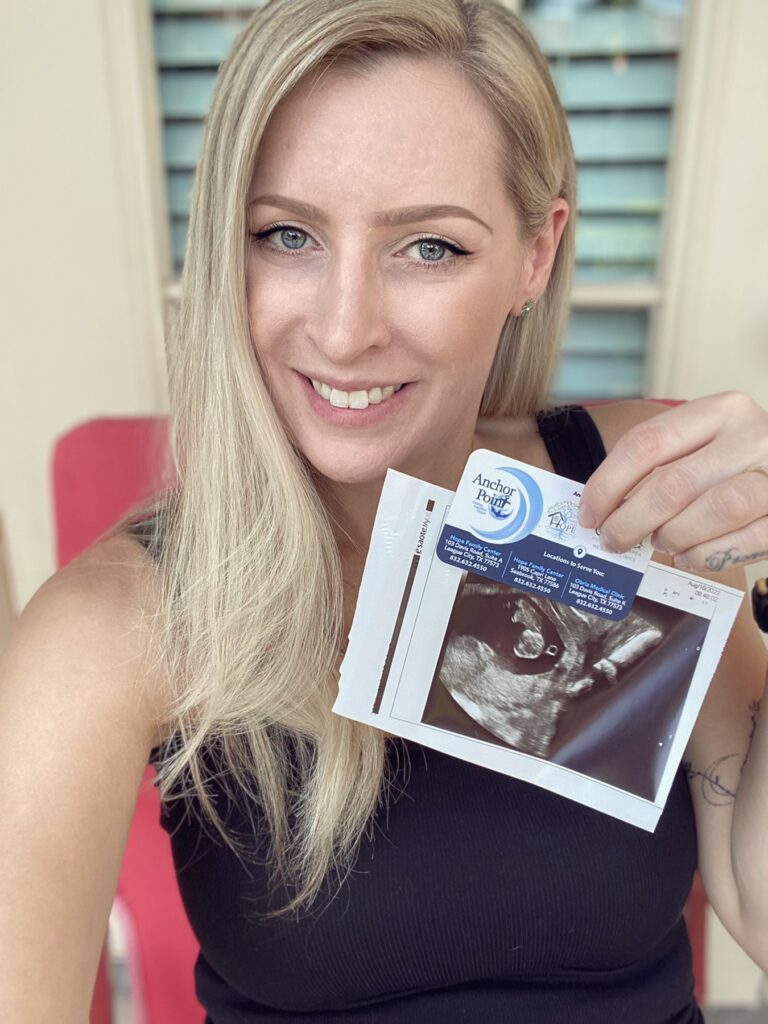 From the moment of pregnancy through the teenage years and into adulthood, these issues impact the family unit. Anchor Point comes alongside these families to tackle these challenges and to help families thrive.
Anchor Point provides free and low-cost well-woman medical services, pregnancy and parenting support services, a maternity home, as well as licensed therapy, family camps, education and recovery groups to struggling families in our community.