Unleashing Opportunities for Your Success!
Are you ready to take control of your future? Don't miss out on the chance to supercharge your career prospects at our highly anticipated job fair. Our event is designed exclusively for ambitious individuals like you who are seeking to better their future and unlock endless possibilities.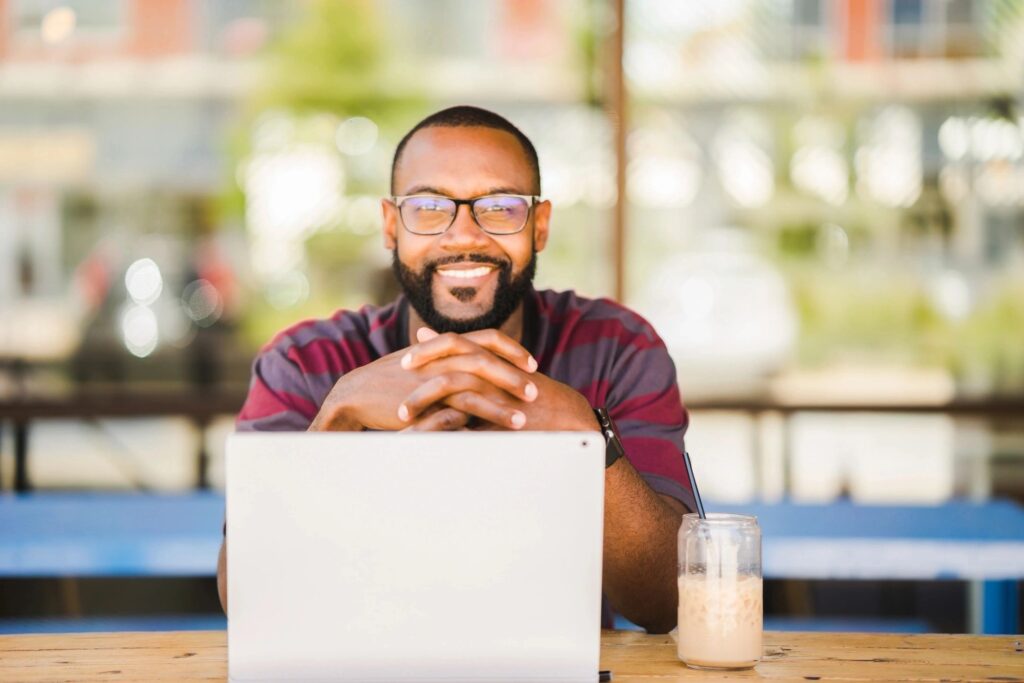 Connect with Leading Employers:
Meet face-to-face with top companies actively hiring and explore exciting job opportunities.
Exclusive Opportunities:
Access early-stage job openings, internships, and apprenticeships through our dedicated job board.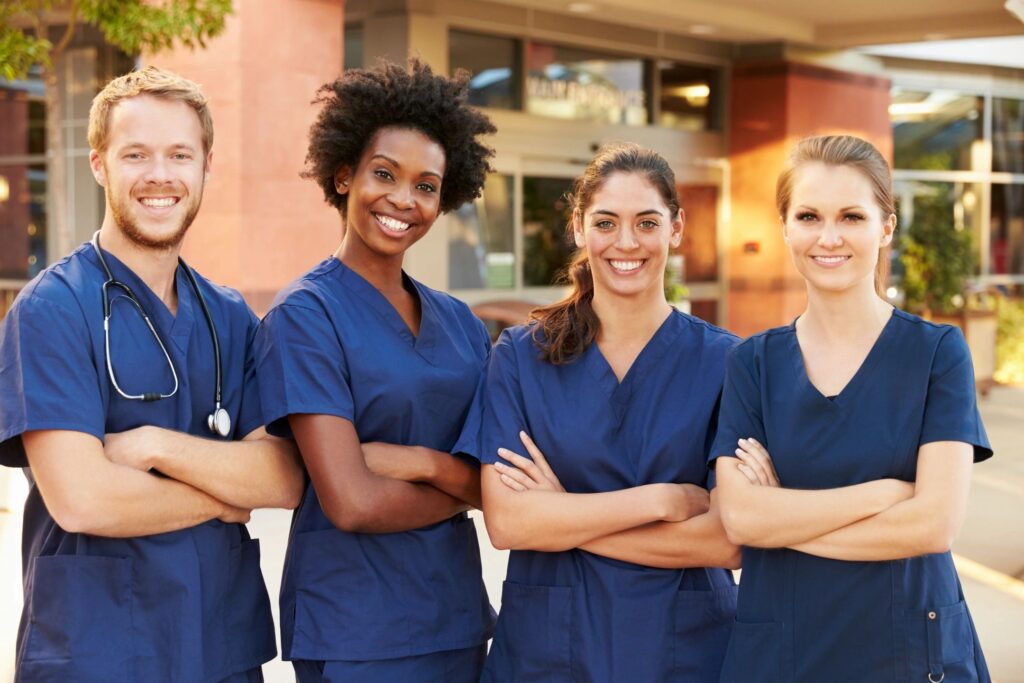 Why Should my Business attend?
The cost of hiring an employee is arguably one of the most expensive parts of running a business. While that may seem intimidating, people are the key enabler to business growth and performance, so hiring new employees is a critical business process. Companies significantly speed up the hiring process by starting it where it always ends up – face to face.
Anchor Point is committed to serving you by providing an exceptional experience tailored to your recruitment or job search efforts. We hope you will choose to attend and look forward to meeting you!
Register my Business now